Based on our unique technology, we are creating valuable Music Education software and applications. The product suite ScoreCloud was released in 2012 and new interesting products are on their way.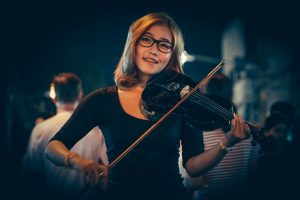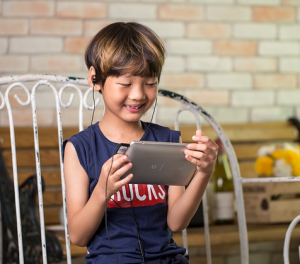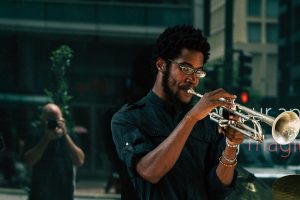 ScoreCloud
With ScoreCloud, notation appears automatically when you play. You need no pre-sets, no click-track, nothing! And our editing and arrangement tools are very intuitive to use, and require no training.
The ScoreCloud Product Suite Consists of
ScoreCloud Studio
ScoreCloud Express
My ScoreCloud
ScoreCloud Embeddable Player
---
Other developments
Currently, we are developing a new Music Education application that will be released during 2018. More info soon.
---
ScoreCloud Studio
ScoreCloud Express
---