After some experiementation, I have been finding that the exact same microphone input never produces the same result twice. Sometimes the result is drastically different from the input. As of yet I can find no pattern, but I would expect that provided the exact same input that I would receive consistent and identical outputs.
In order to ensure an identical input each time, I used multiple recordings and played them back through my microphone.
I tested this with:
1) a youtube video of a solo performance of Debussy's "Syrinx" for flute
2) a playback of a snippet of my copy of Anthony Braxton's _For Alto_ (solo sax - no other instrument)
3) a recording of my canary singing solo (Found here: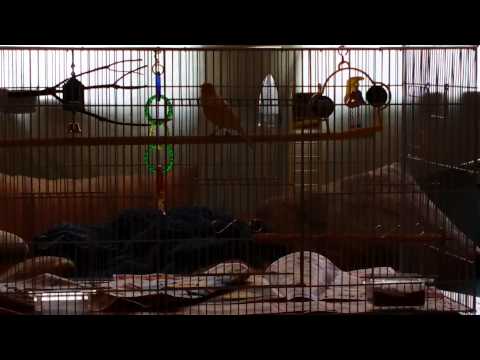 - I played back the last 12 seconds each time [starting at 1:26] as that section contains no sound but the canary).
In each iteration I received different results - sometimes quite drastic.
I uploaded 7 trials of the canary song to my ScoreCloud account under the collection Canackett (note sure how to share it). Those 7 iterations - named Lamia 1 - 7 - are quite different from each other.
I did not save the iterations from the first two items, but they were even more different to the point of being entirely unidentifiable from the source with just one iteration of "Syrinx" actually being an almost accurate portrayal of the source material.
The lack of consistency issues are both rhythmic and harmonic.