Alt + Drag Not Changing Note Duration
Hi there,
New to Scorecloud and liking it a lot but having trouble with changing note durations as this tutorial video displays at 4:10: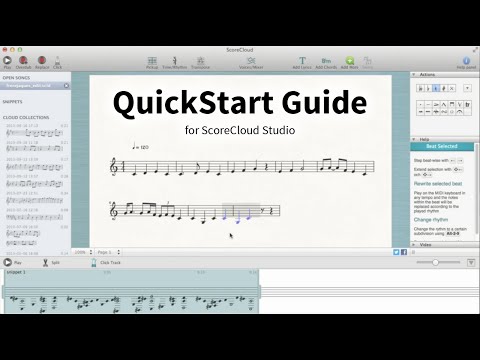 According to this video, alt + horizontal dragging (left/right) will change note length just as alt + vertical dragging (up/down) changes the accidental. I can change accidentals easily but nothing happens with I drag left/right on a note.
I know I'm probably doing something wrong! Just would love to not get tendonitis in my arm trying to figure out what if anybody already knows!
Another random/related question. Is there a way to change the default in Scorecloud which forces me to always stay locked into my time signature? I ask because it is nice to try out note length options without moving the whole score out of sync/place.
Thanks dearly for any suggestions,
K