Find score for a piano song
audthebest
Member
Hey guys, I saw that there is a recording button that finds notes when you play them slowly, one at a time.
I slowed down a piano song I had from Youtube (with Audacity) so that each note gets played at a time, but the notes that the recording tool found were completely wrong.
Is there any way I could find at least the core notes of a song like, say, this one: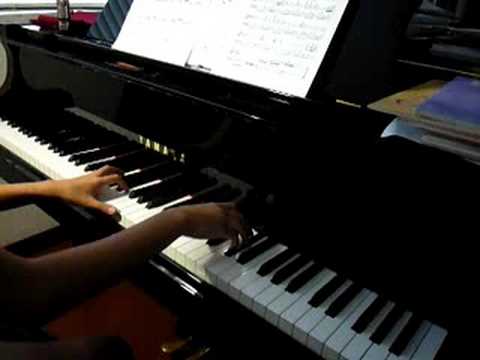 ?
Thanks!